Phoenyx Co

Ideate, Design, and prototype a series of products, including a roll-top backpack, duffel, messenger bag, and pencil case that had a simple stitching pattern, with a waterproof component as well as utilizing various recycled pieces of billboard with a sleek look.

Ideation to Design Timeline
1 week : messenger bag, pencil case, purse
2 weeks: backpack , duffel

150 units sold

Our company spent 6 months prototyping and selling to our first customers. While our company isn't producing at the moment, it looks foward to continuing its work one day

Designed earrings and other jewelry with vegetable ivory and other sustainably sourced natural materials, exploring color and form. Grew brand through e-commerce and local retail at Detroit is the New Black, the Museum of Contemporary Art of Detroit, and You Have Good Luck shop in Hamtramck.
Gallery 2019-2021: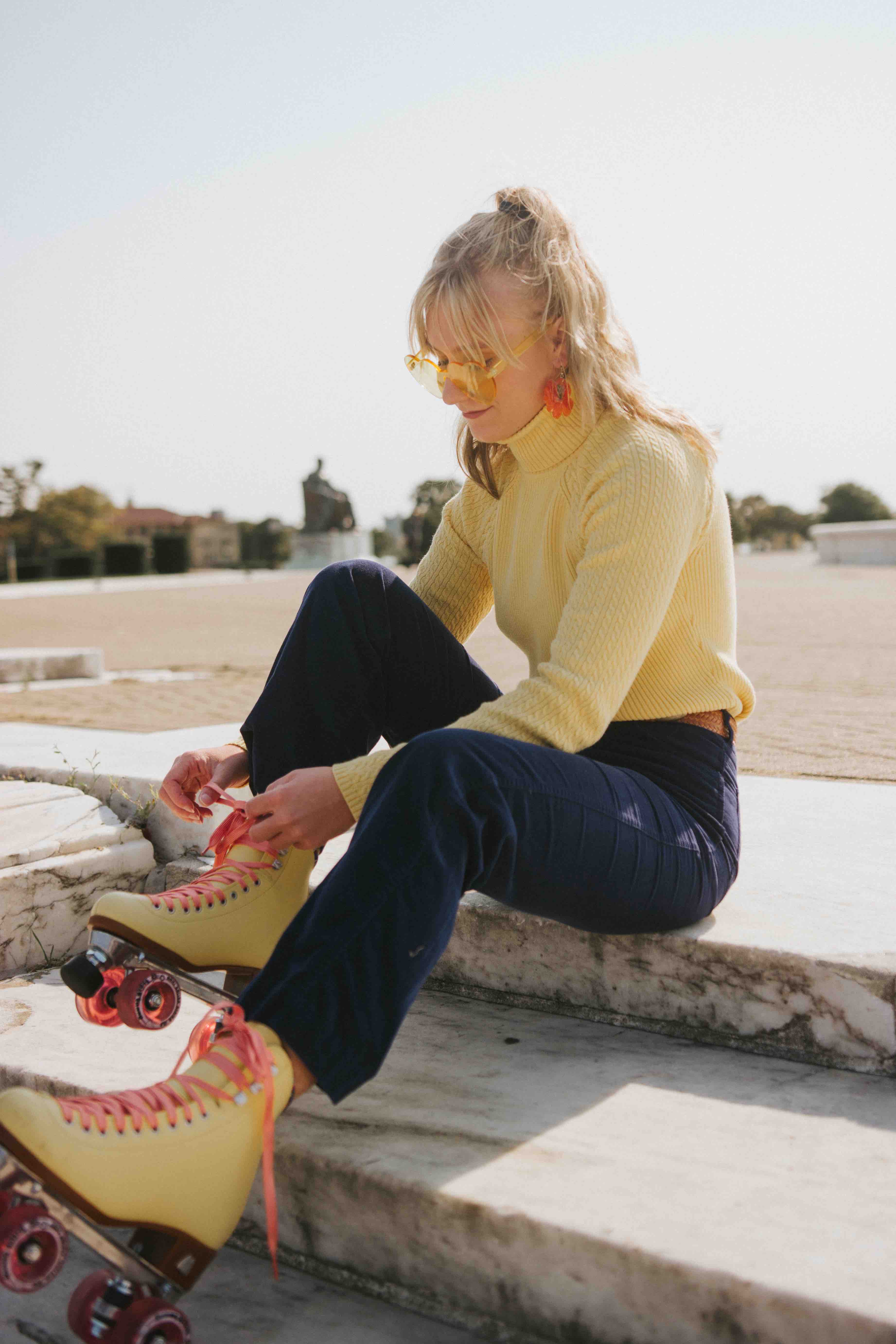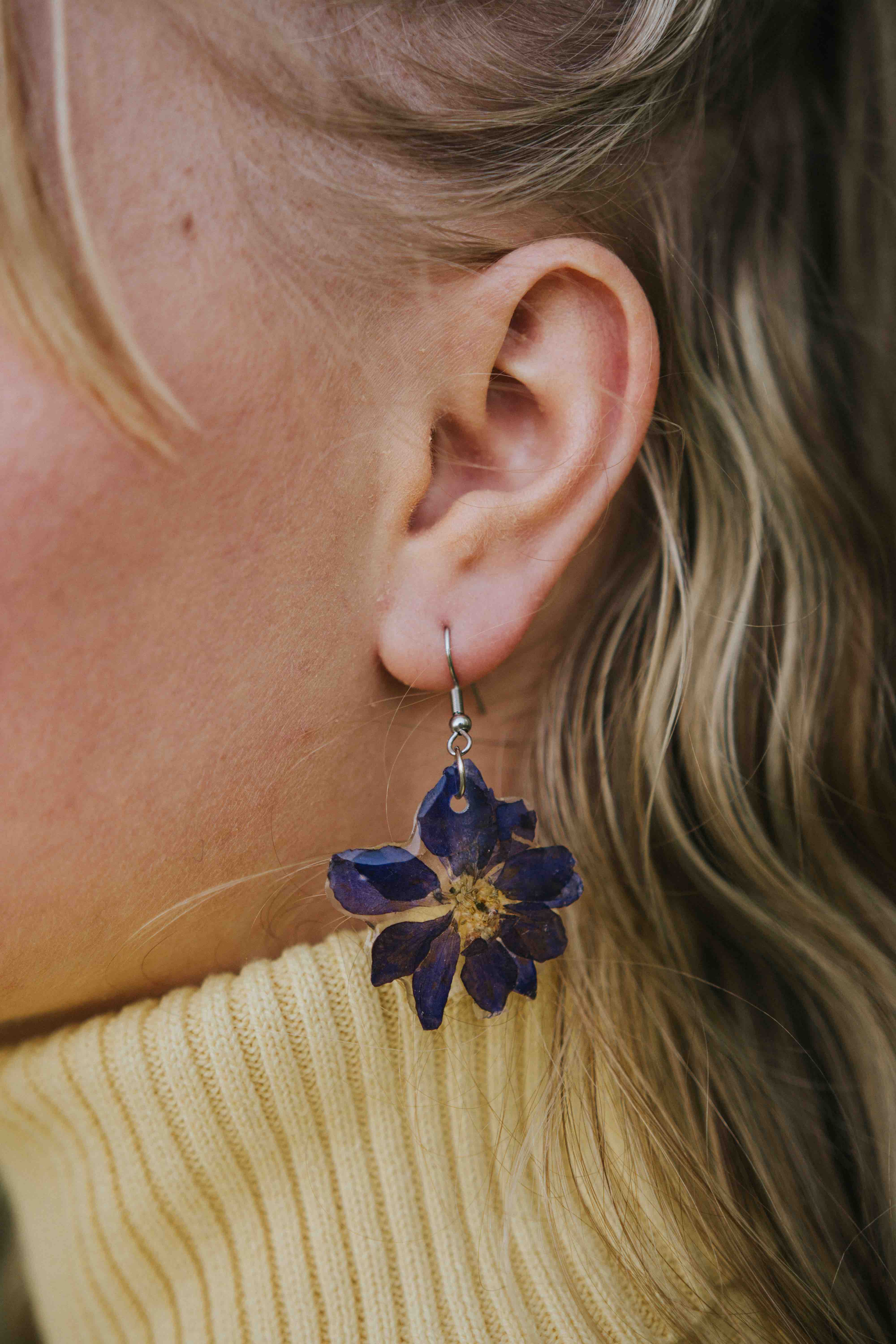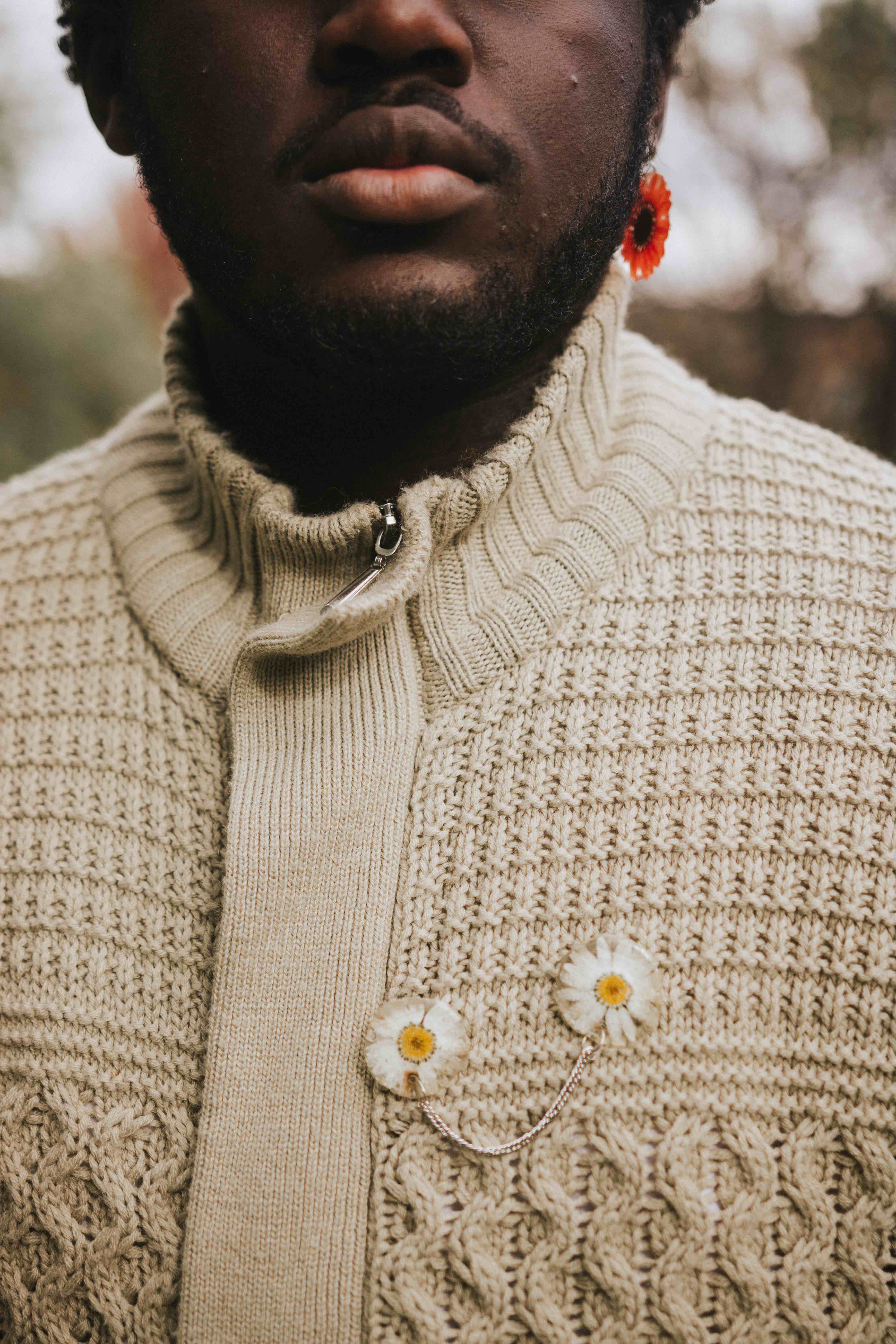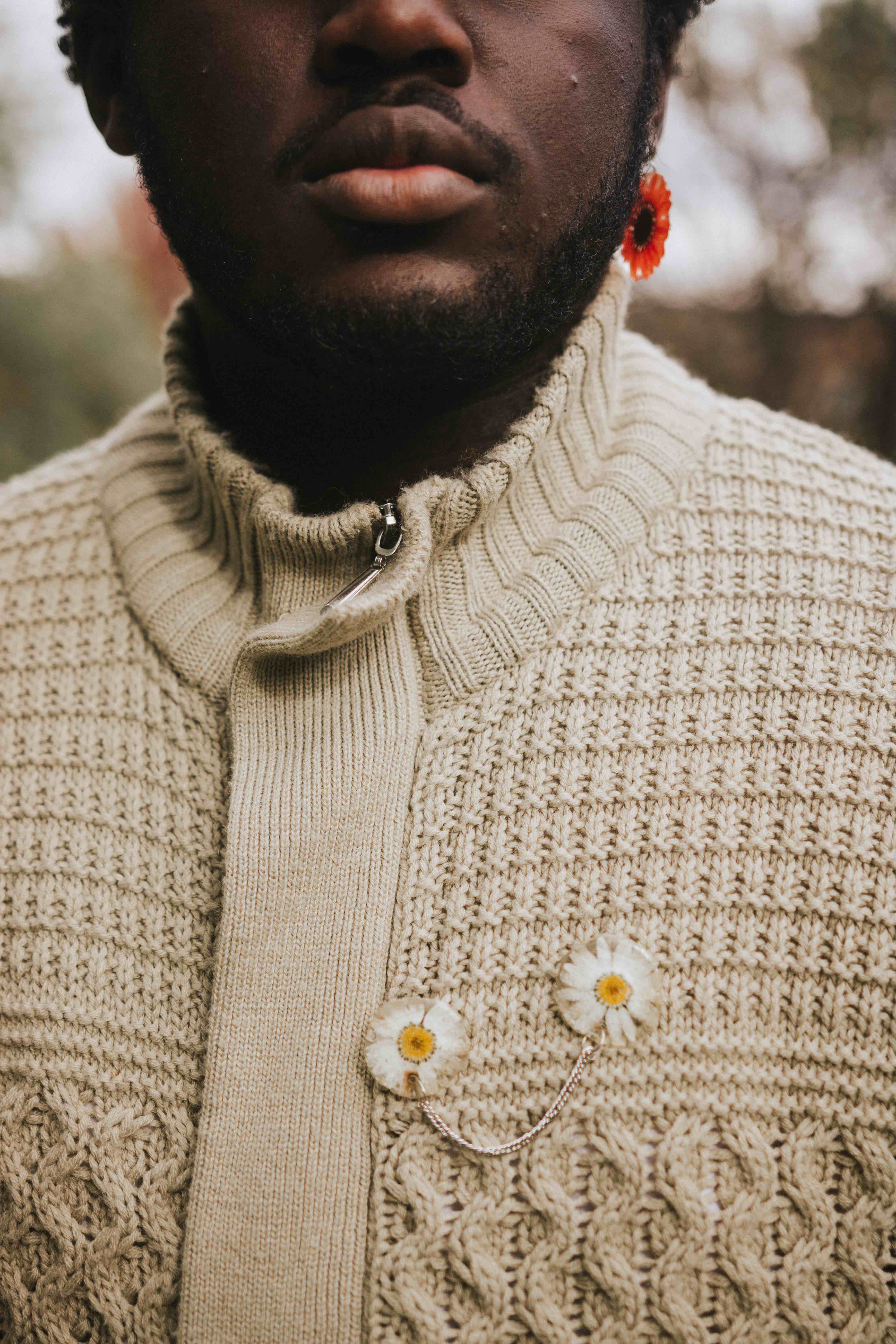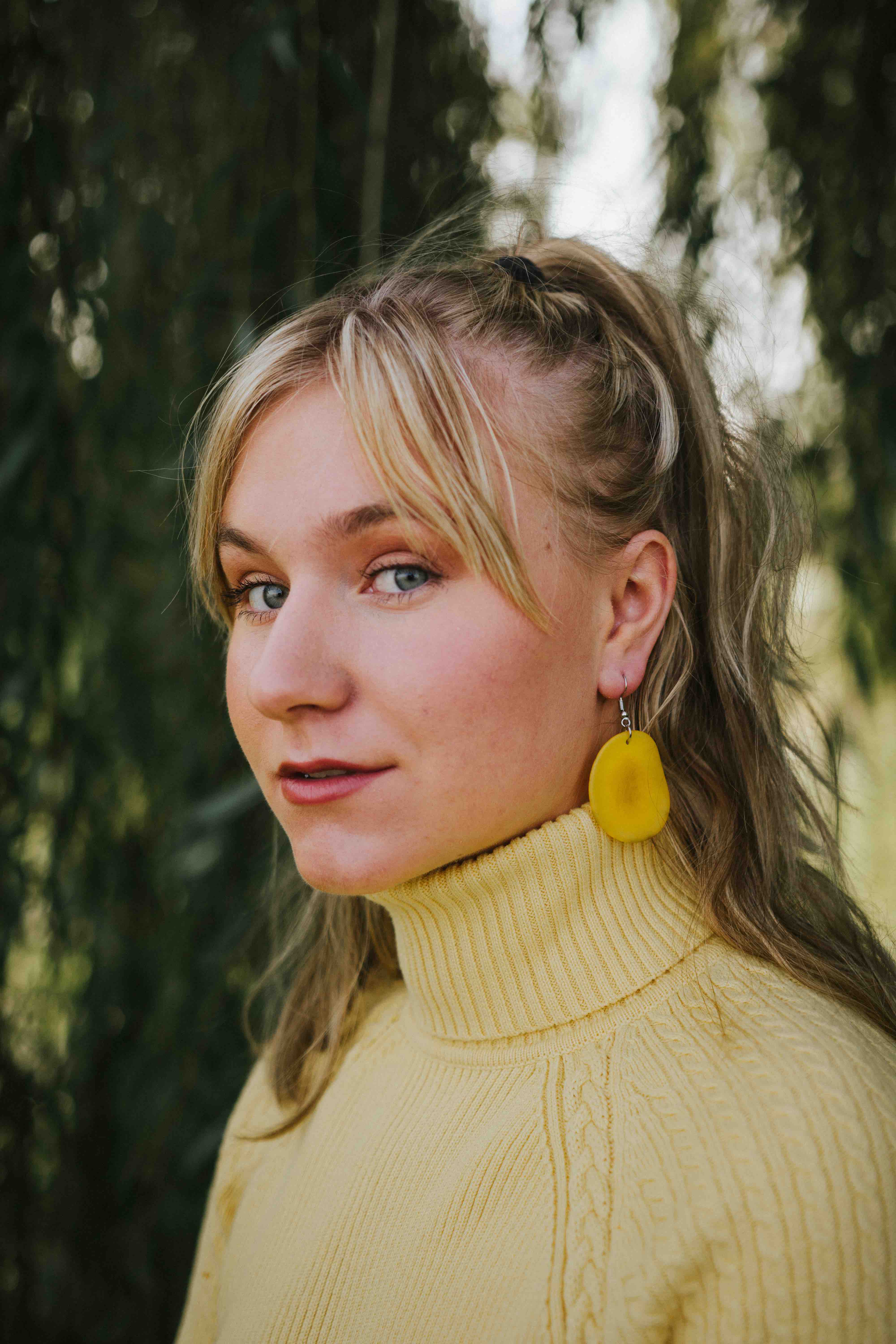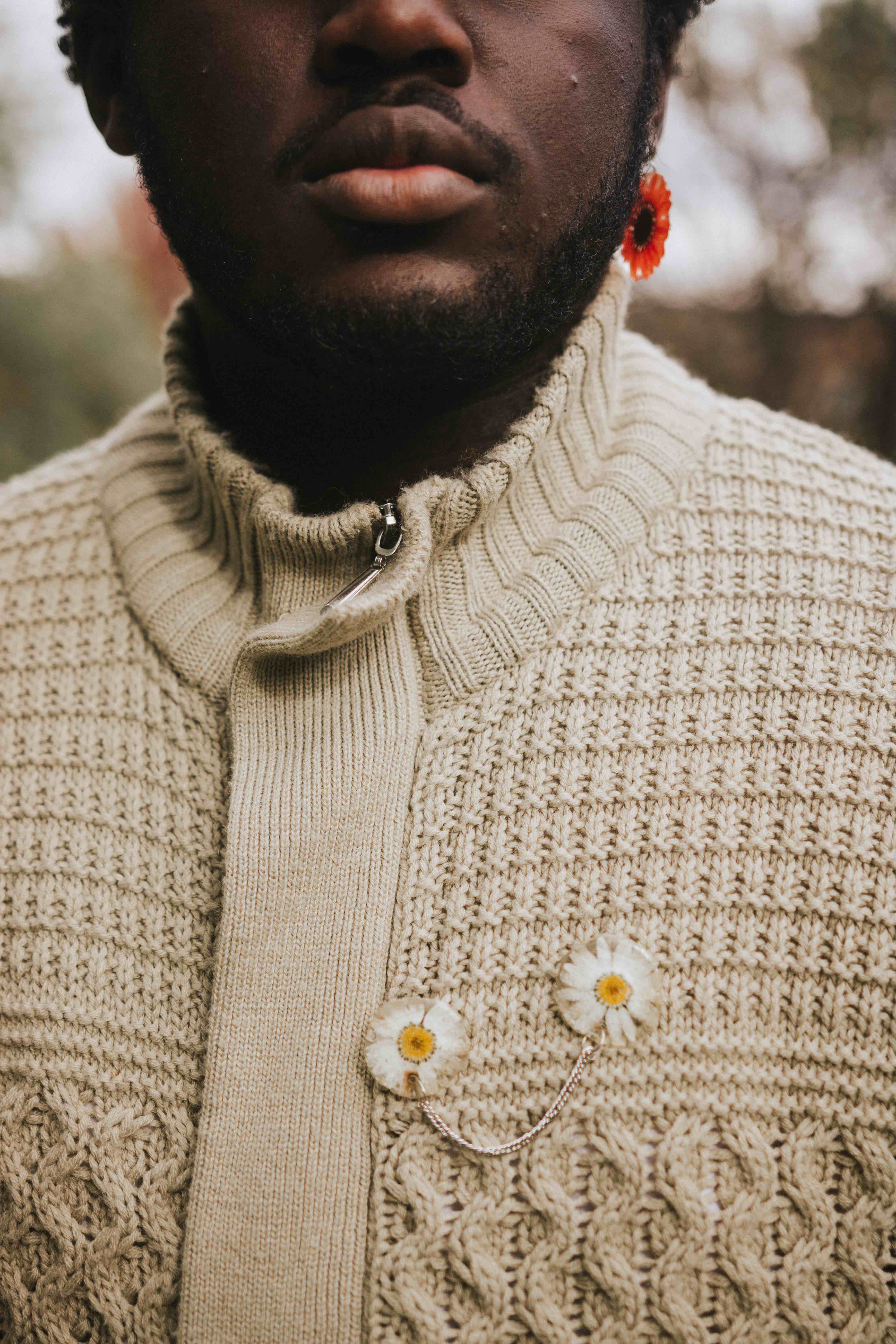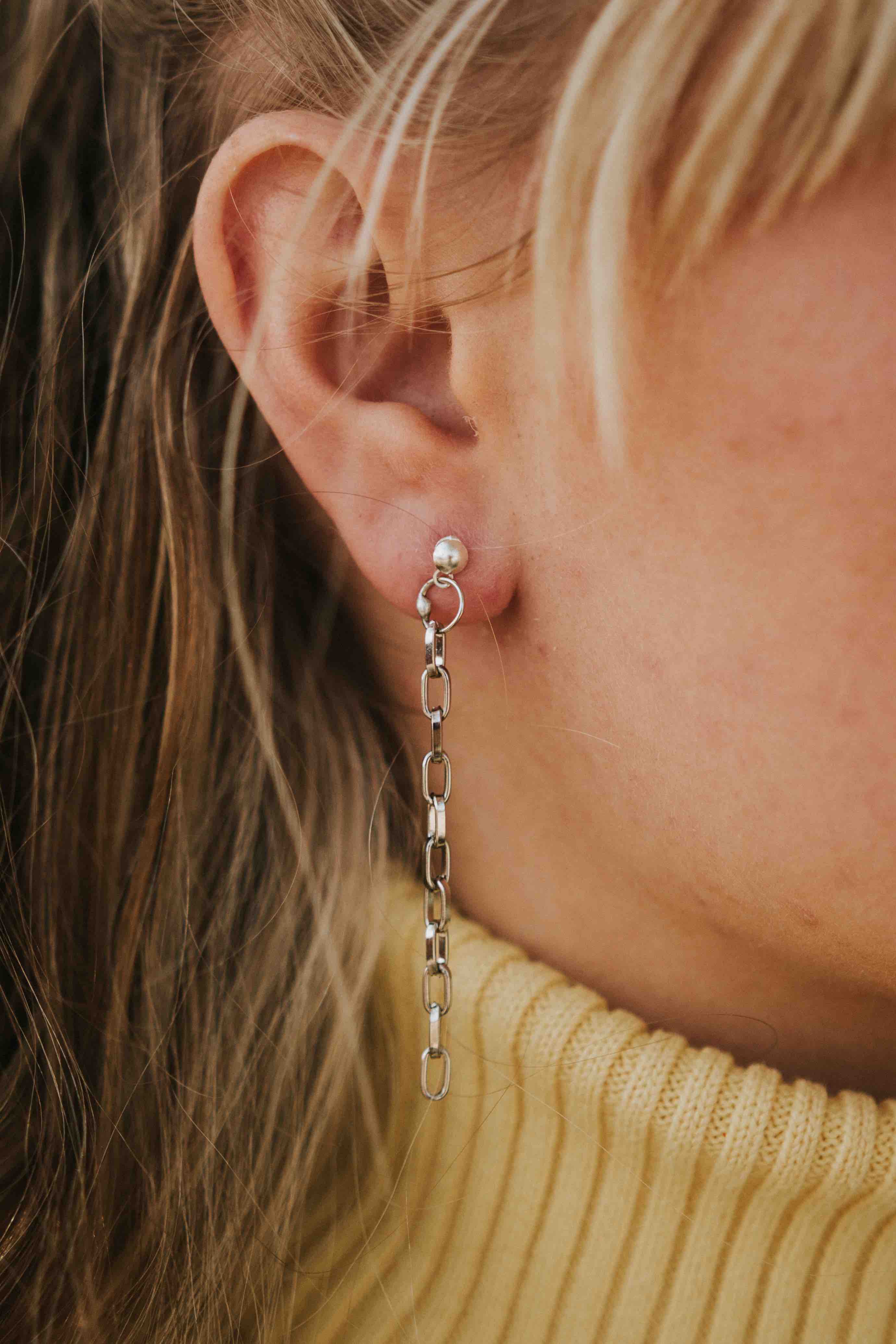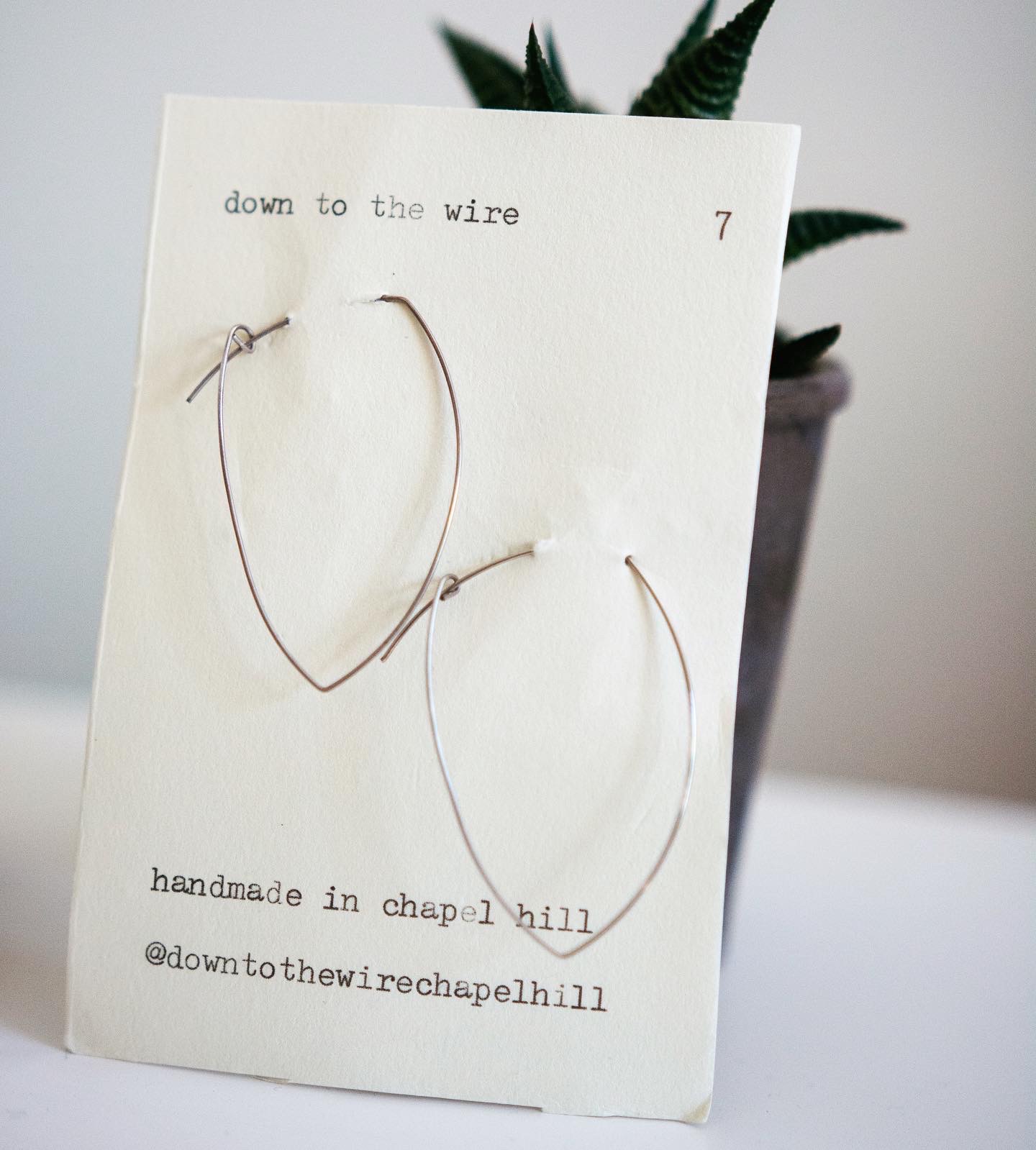 Writing

Creative Writing Pieces

Academic Writing

Speedy Sketches
GIS

GIS projects in ANTH 419: Anthropological GIS, and in a Research Assistant position with Dr. Kurzman in the UNC Department of Sociology.








These following maps of Burkina Faso were made using ArcGIS where I was tasked with visualizing data from spreadsheets into a baselayer of Burkina Faso



CAD MODELING [Solidworks]